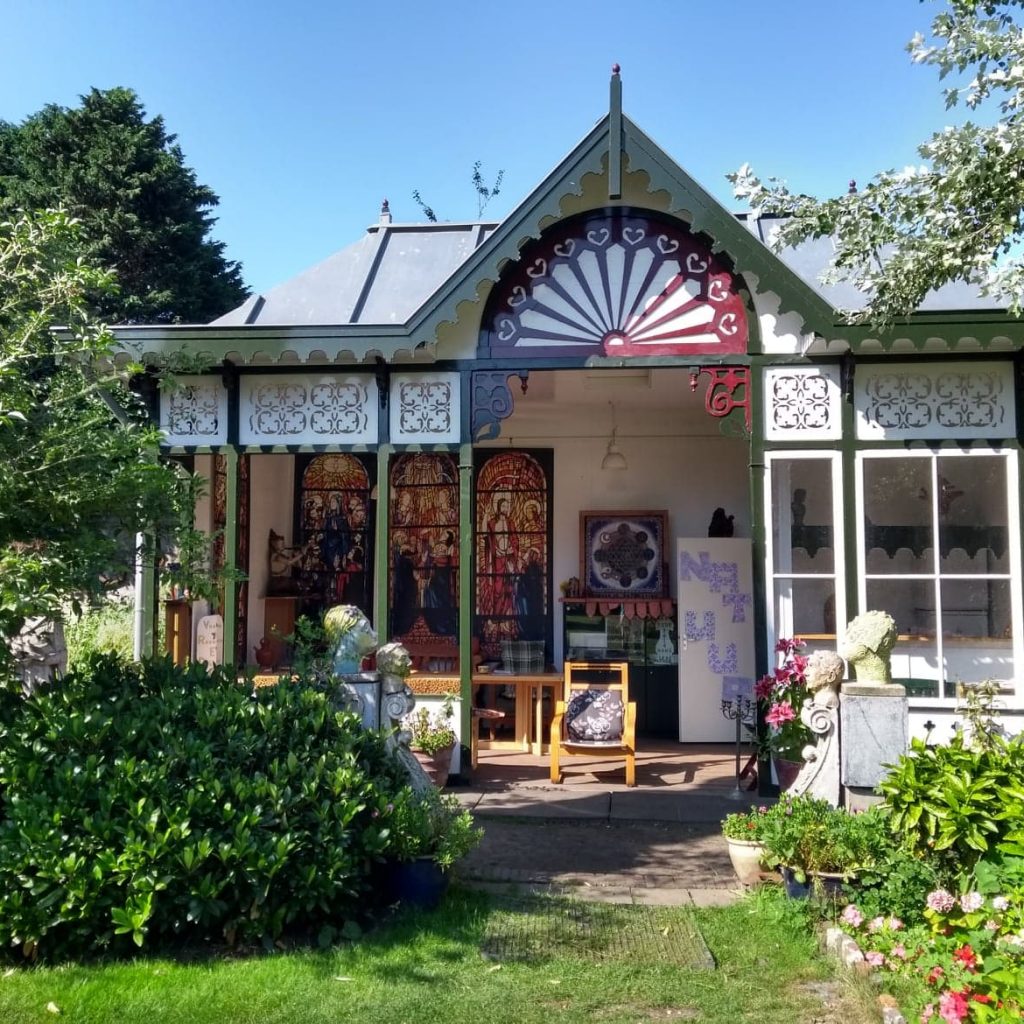 Net als de voorgaande jaren organiseert Meditation at the Beach een Chakra Meditation Cyclus. In 7 sessies mediteren we iedere sessie op een bepaald chakra. De sessies zijn reinigend, helend en activerend.
Elke sessie is een afgerond geheel, dus je kunt gerust een of meerdere afzonderlijke sessies meedoen. Uiteraard is de ervaring het meest compleet als je alle sessie meemaakt.
Iedere sessie vindt plaats van 20:00 – 21.00 uur in de Kloostertuin bij het Stadsklooster in Den haag, Westeinde 101.De eerste sessie vindt plaats op 29 augustus. We zullen dan op de wortelchakra mediteren.
Per sessie bedragen de kosten €10,=
29 aug – 1e chakra (overleving, veiligheid)
5 sep – 2e chakra ( seksualiteit, gevoel)
12 sep – 3e chakra (macht, manifestatie)
19 sep – 4e chakra (liefde, verbinding)
26 sep – 5e chakra (communicatie, creativiteit)
3 okt – 6e chakra (intuitie, helder zien)
10 okt – 7e chakra (universaliteit, transcendentie)