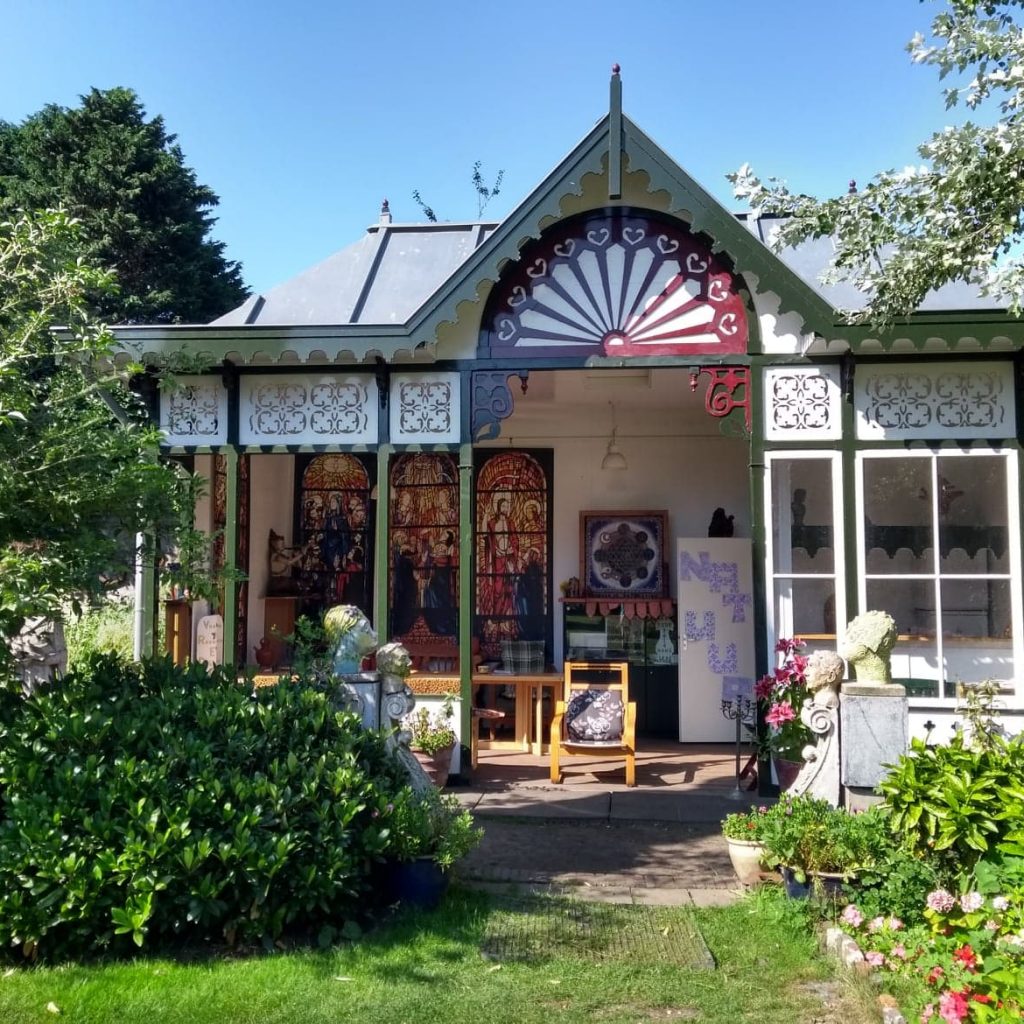 Een nieuwe ontwikkeling voor Meditation at the Beach! We gaan voortaan ook op donderdagavond mediteren in de Kloostertuin in Den Haag, een vredige oase middenin de stad, het geesteskind van Broeder Frans Wils, die ons zal verwelkomen. De locatie het Stadsklooster in Den haag, Westeinde 101.
De eerste meditatie vindt plaats op 8 augustus aanstaande. We zullen ons om 8:08 uur verbinden met de manifestatie-energie van de zon, Leeuw en de zuiverende energie van Sirius. De zogenaamde Leeuwenpoort ondersteunt je om nieuwe ideeen te manifesteren.
Ook voor Meditation at the Beach en mijzelf breekt een nieuwe cyclus aan. Zet jouw intentie en doe met ons mee om deze intentie aan het universum toe te vertrouwen in een ceremonie en meditatie.
De kosten om aan deze bijzondere meditatie op deze gewijde plek deel te nemen bedragen €10,=
Bij regen zitten we heerlijk overdekt in een van de paviljoens.